Sanctuary of Integration Wellness Center
Sanctuary of Integration Wellness Center is a client-focused center of massage therapy and wellness, with a personalized approach and situation-specific treatments.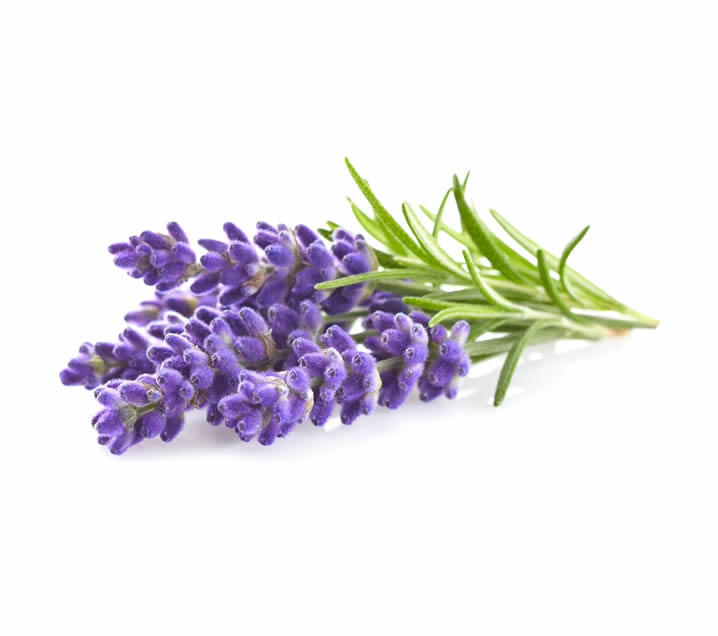 Chronic pain, trauma, stress, injury, and isolation can keep you from enjoying your life.
Sanctuary of Integration Wellness Center can help...
Our compassionate, committed team will help you…
Feel better
Recover from trauma
Relieve your stress
Heal yourself
"Beth knew exactly how to get my energy flowing again by massage and pressure points! She has a touch that you have to experience to understand how amazing it is! -
What makes SIWC different than other massage therapy practices?
At SIWC, we are your wellness advocates.
When you enter our doors, you come in as a whole person, with your unique physical, mental and emotional needs.
Though we are primarily body workers, we hold space for all of you, using active listening skills and expert massage techniques to bring balance to your system in all ways.
Our goal is to help you meet your goals. We help you feel fantastic, so you can keep doing what fuels you and live your best life.
Our Massage & Wellness Services
Therapeutic / Relaxation Therapy​
This is the most common type of massage and often includes several modalities, depending on your specific needs. It focuses on the areas of your body that are giving you trouble and helps to relax you.
Vibroacoustic Sound Therapy
Vibroacoustic Sound Therapy is a therapeutic approach that utilizes sound and low-frequency vibrations to stimulate body cells, promoting relaxation, pain relief, and overall well-being.
Reiki Energy Therapy
Ideal for people who are uncomfortable with the physical touch of massage but want the benefits of healing, stress relief, and increased energy levels. During a session, the client is brought into a deep state of relaxation as the therapist helps the body to balance energy centers throughout.
Ionic Foot Detox
During this gentle, pain-free, water-based treatment, your body releases both environmental and substance toxins from your system. Each session takes about 35 minutes.
Somatic Experiencing
Somatic Experiencing (SE) is a form of therapy used to restore proper nervous system regulation to the body following traumatic life events that cause either heightened arousal or freezing of the central nervous system. The process allows the client to 'tune into' their body through various techniques so that the physical reactions to the trauma can be resolved. SE can be a stand-alone therapy or done in combination with bodywork on the table. Beth is a certified SE practitioner.
Our center is warm, welcoming, and the perfect break from life's chaos. 
Our practice focuses on the integration of mind and body. 
We invite you to explore all the positive benefits that result from this integration.
Sanctuary of Integration Wellness Center is located at 1515 Cavalry Dr Ste 102, Florence, KY 41042.
Contact us to experience the healing benefits of massage therapy in Florence today!  
"I created Sanctuary of Integration Wellness Center as a place of refuge and protection, as well as a center of healing. I invite you to partner with us so you can feel your best and reach your greatest potential."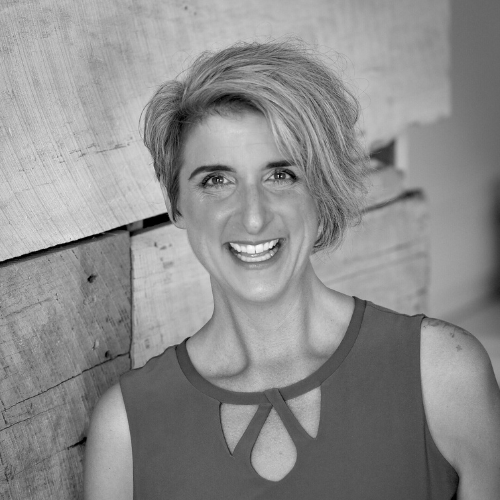 Beth Hinden
Owner & Operator
Transformational Massage Therapist
LMT, SEP, BS Psychology
Jamie Pieper
Licensed Massage Therapist
Jen Ising
Licensed Massage Therapist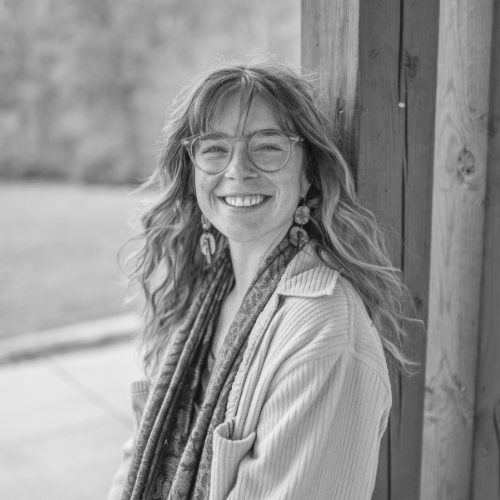 Kylie Beagle
Yoga Instructor / Licensed Massage Therapist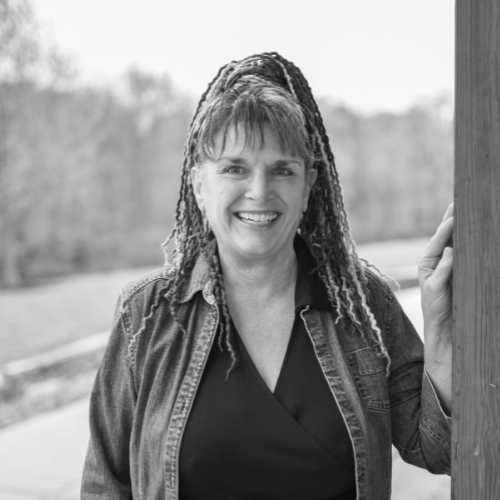 Jana Lee
Licensed Massage Therapist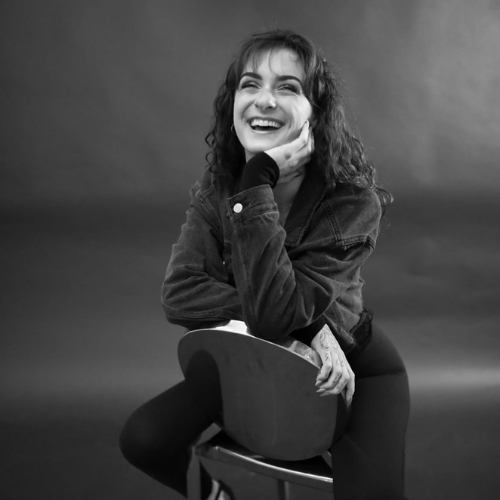 "A beautiful, peaceful space. Beth's massage work goes beyond the body and into the emotional & spiritual components necessary to truly unwind and let go."
"I feel so good! Walked into to the main lobby and was immediately overcome with a sense of calm and serenity! Jen did an awesome job getting all of my accumulated stress & tightness out of my neck and shoulders...she listened to what I wanted, and made it a relaxing and fun experience for me! I will be back!"
"An amazing, healing, essential part of our wellness care. Very, very gifted medical massage bodywork. Wishing I could give ten stars! Thank you, thank you, thank you. We are so grateful to have found your care, Beth and Jamie."
"I have had two sessions with Beth and both have been amazing! While laying on the table I was so impressed at her knowledge of the body! She knew exactly what she was doing and exactly how to relieve pressure in places I had a lot of pressure! She also knew exactly how to get my energy flowing again by massage and pressure points! Beth has a touch that you have to experience to understand how amazing it is! I would highly recommend her to anyone!"
One of the most common reasons to seek out massage therapy is for pain purposes. Do you know there are two different kinds of pain...
Read More
If you are interested in an appointment, please call 859-866-6666 or use the form and we'll give you a call back to confirm the details of your appointment (date, time, therapist, etc.).
It's our pleasure to serve you.